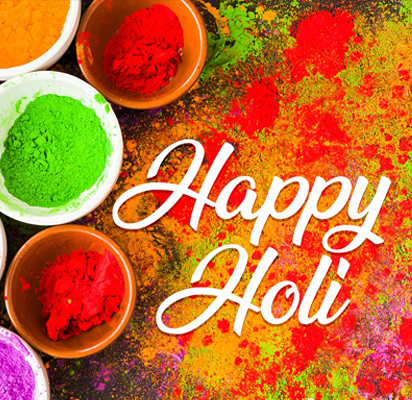 Easy updates to help make your home a welcoming haven. Visit our home & furnishings section. Shop now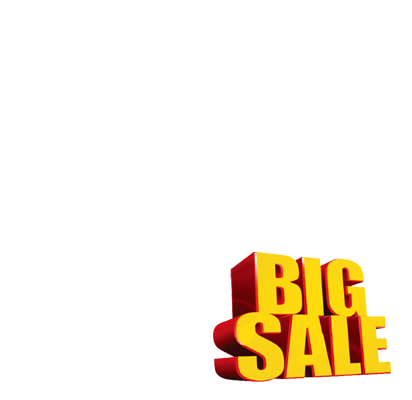 Clearance View selection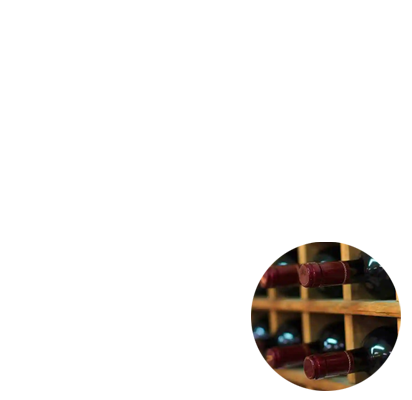 Buy $60 or more of wines And get free shipping & flat 15% on your purchase.
Valid till 30th December on Sparkling and Champagne.
Only for first 100 buyers. Hurry! Shop now!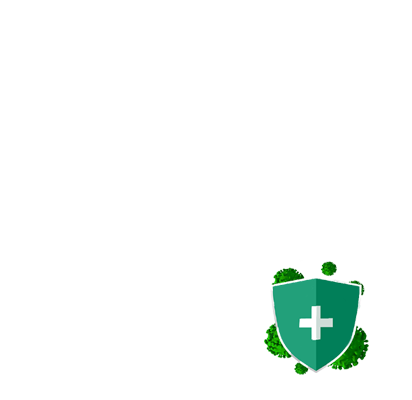 Battle With Covid 19 is still on 1. Wear your mask
2. Maintain social distance
3. Wash your hands frequently
4. Get vaccinated
And yes, shop online on your favourite store STAY SAFE & PROTECTED. HELP CONTROL THE SPREAD OF INFECTION.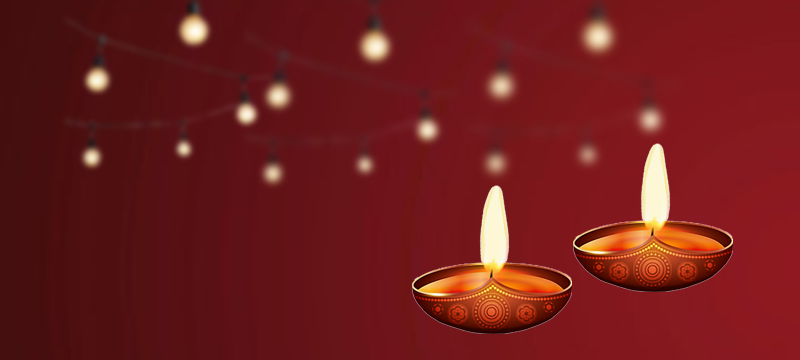 H a p p y  D i w a l i Every single $ you contribute provides a set of new clothes to a kid whose family sustains on < $5/day. Spreading joy, isn't it what festival of lights Diwali is all about Let's spread some more joy this Diwali!! Contribute!
WELCOME TO JurniCART! WRITE BESPOKE GREETINGS FOR YOUR VISITORS
Specials
See Products On Sale
Featured
See Our Most featured Products
Latest Products
See New Products
Bestsellers
See Best Selling Products