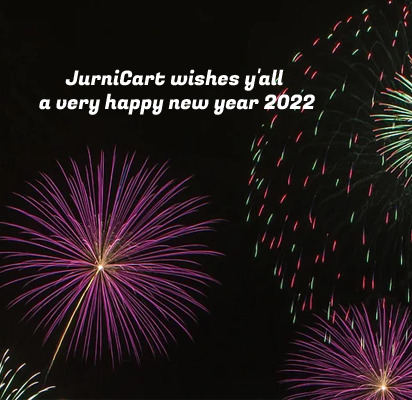 Launch your own online store in 2022, with JurniCART JurniCart eCommerce Platform and Solutions Get Your Own Store!

Own your store
Your store, store name, web address, and matching branding. With your content, banners, logos, icons and so on.

Full control
No restrictions in terms of number of products, images per product, number of visitors and so on. We empower you to use all features.
Business first
You are a store owner & business comes first & foremost. Technology should be an enabler not a constraint.

Partner with us
Configuring 173 odd things to run an online store can be a pain, even if everything is "just few clicks". Wouldn't it be good if someone took care of configurations & technology?